Geospatial industry is going through a major transformation. This is disrupting established business models, creating new business processes, and influencing economies across the world. In the light of this, we are recognizing people whose enthusiasm and innovative thinking in their area of expertise have brought dramatic advancements in the technologies, driving our industry towards the future.
Geospatial World Leadership Awards acknowledge such champions. These are individuals and organizations behind remarkable innovations and ideas, who are constantly experimenting and breaking barriers, who are always looking for new solutions to address critical challenges, and in the process creating a huge impact on the society.
Geospatial World Leadership Awards are drawn from various categories to recognize the undisputed leaders in selective fields. These champions who making a difference in the industry as well as in our lives.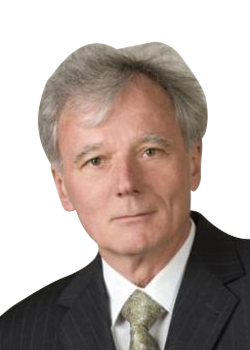 LIFETIME ACHIEVEMENT AWARD
DR. JOHANNES RIEGL
Founder and CEO, RIEGL
Austria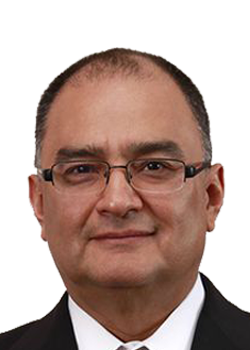 AMBASSADOR OF THE YEAR
ROLANDO OCAMPO
Vice President, INEGI
Mexico
SOLUTIONS COMPANY OF THE YEAR
CYIENT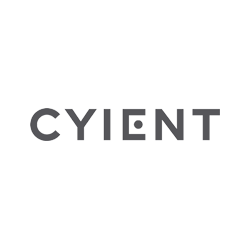 CONTENT PLATFORM OF THE YEAR
Australian Geoscience Data Cube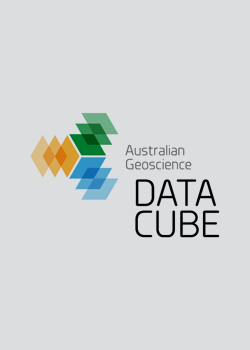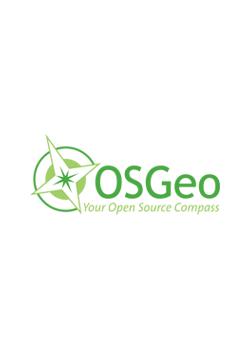 PROFESSIONAL SOCIETY OF THE YEAR
OSGEO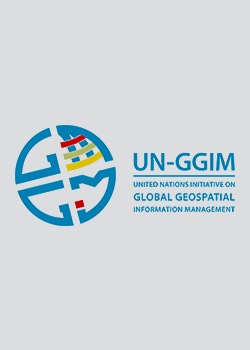 SUSTAINABLE DEVELOPMENT AGENDA
UN-GGIM Secretariat
Making A Difference
Jacqueline McGlade
Chief Scientist, Director, Science Division
United Nations Environment Programme (UNEP)
Kenya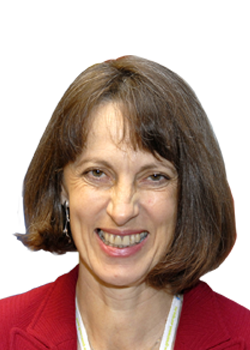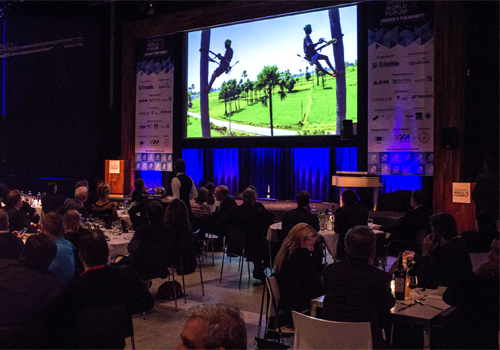 Venue
Hyderabad International Convention Centre (HICC)
Novotel & HICC Complex (Near HITEC City), Hyderabad, Telangana 500081, India
Company of The Year
Solutions Company
of The Year

Ambassador of The Year
Greg Scott
Inter-Regional Advisor
Global Geospatial Information Management
United Nations Statistics Division
Startup of The Year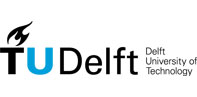 Research Institution
of The Year
Lifetime Achievement Award
Prof. Henk Scholten
CEO
Geodan, Netherlands
Public Agency of The Year

Content Company
of The Year

Business Leader of The Year
Ola Rollén
President and CEO
Hexagon AB, Sweden
Professional Organization of The Year
Region of
The Year