There are two kinds of people in the geospatial industry, the leaders and the followers. We at Geospatial Media and Communications take the road less travelled.
ABOUT GEOSPATIAL WORLD LEADERSHIP AWARDS
Established in 2007, by Geospatial Media and Communications, the Geospatial World Leadership Awards have evolved as the premium geospatial awards and acquired the reputation of being most well accredited global recognition. Categories of these awards are aligned with characteristics and directions of geospatial industry.
Company of The Year

Solutions Company
of The Year

Ambassador of The Year
Greg Scott
Inter-Regional Advisor
Global Geospatial Information Management
United Nations Statistics Division
Startup of The Year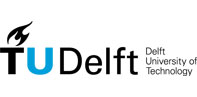 Research Institution
of The Year
Lifetime Achievement Award
Prof. Henk Scholten
CEO
Geodan, Netherlands
Public Agency of The Year

Content Company
of The Year

Business Leader of The Year
Ola Rollén
President and CEO
Hexagon AB, Sweden
Professional Organization of The Year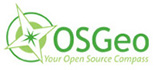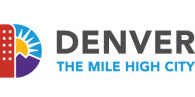 Region of
The Year
More winners will be announced soon!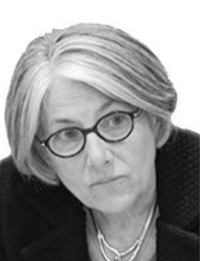 BARBARA RYAN
SECRETARIAT DIRECTOR
GROUP ON EARTH OBSERVATIONS (GEO)
SWITZERLAND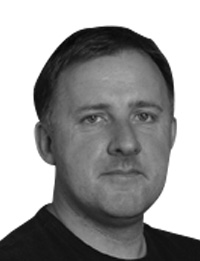 ED PARSONS
GEOSPATIAL TECHNOLOGIST
GOOGLE
UINTED KINGDOM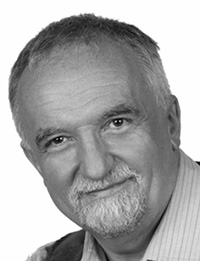 PROF. JOSEF STROBL
HEAD OF DEPARTMENT
Z_GIS, UNIVERSITY OF SALZBURG
AUSTRIA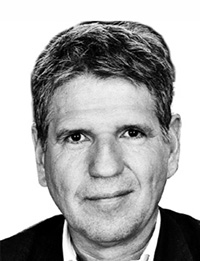 ROB VAN DE VELDE
DIRECTOR
GEONOVUM
THE NETHERLANDS


Geospatial World Leadership Awards 2015 shall be presented during Geospatial World Forum on May 25, 2016 at
World Trade Centre, Rotterdam, The Netherlands.
Early bird Registration
(Till 30 April, 2016)
Euro 85*
Late Registration
(1st May onwards)
Euro 100*
All prices are inclusive of VAT
Entry to the gala dinner and awards function, drinks and dinner.
Seating will be at 10 people per table
For group bookings and special request please write to Mohit Saxena - registration@geospatialworldforum.org
BEURS-WORLD TRADE CENTER
Beursplein 37, 3011 AA Rotterdam, Netherlands
Tel: +31 10 405 4444